Dean's Message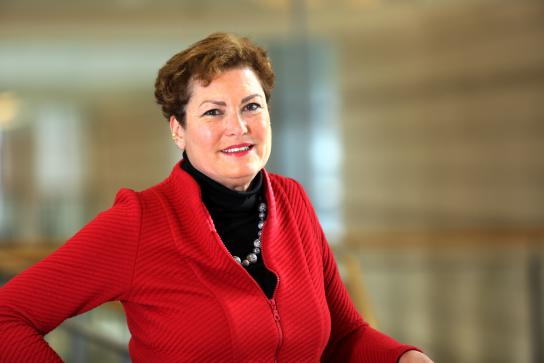 Since the dawn of history humans have wondered on the regularity observed in nature, nevertheless, only with the rise of the scientific revolution in the 17th century it was realized that by the combination of mathematical theory and careful experimental methods one is able to gain a deep understanding of natural phenomena. Since then the scientific method has led to a revolution in our understanding of the universe, the place of humans in it and our ability to harness nature for humanities benefit.
In the Faculty of Exact Science research is conducted into topics in the forefront of Chemistry, Physics, Computer Science and Mathematics. This research is relevant also to the fields of Biology, Medicine, Economics and Technology.
Each year the Faculty of Exact Science recruits several young researchers who are returning to Israel after several years as Post-Docs in leading institutes abroad and opens new fields of study such as Big Data, Quantum Entanglement and Nanotechnology.
Students which study for their undergraduate and graduate degrees in the Faculty of Exact Science are well equipped to pursuit their goals in academic research as well as in the job market. After finishing their B.Sc.our graduates are accepted into prestigious graduate programs in leading universities in Israel and abroad. Our Ph.D. recipients are holding positions as senior faculty in prominent academic institutes and as leading managers in international high-tech corporations.
I advise you to visit the website of our four departments -- Chemistry, Physics, Computer Science and Mathematics – and observe of the various opportunities open before you.
-- Prof. Bilha Fischer , Dean